Tonight's Show (9/4): Featuring Australia/New Zealand New Wave
Written by admin on September 4, 2009
Podcast: Play in new window | Download (0.8KB)
Subscribe: Google Podcasts | RSS
Click here to listen live between 7-9pm Eastern US Time You can also get the show from our flagship station website: www.wtbq.com. Check the bottom of this post for other affiliates' dates and times.
NOTE: LOCAL SPORTS PROGRAMMING ON OUR FLAGSHIP STATION MAY DELAY THE TIME WE AIR.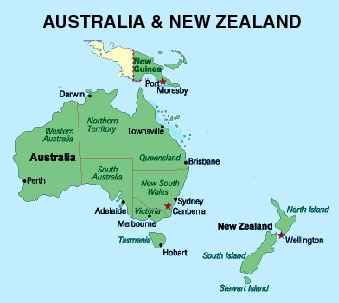 This week's Revenge of the 80s Radio is taken from a suggestion by Sandro in Melbourne: the second hour will feature classic alternative/new wave music by artists from Australia and New Zealand. There was some great music our of that area of the world, but it was not until the mid-1980s that Americans were able to hear more from them on mainstream and college radio. We will play tracks from artists including Mondo Rock, Midnight Oil, Monte Video and the Cassettes and th e Divinyls.
We will also catch up on your requests, which can be made via radio#revengeofthe80sradio.com. We will also play a 2008 piece from Andy Taylor.
Revenge of the 80s airs live on Friday nights 7-9ET on Q99.1FM in the Hudson Valley (www.wtbq.com); on Wednesdays 12noon Melbourne, AUS time on Radio 80s 87.6FM; Sunday mornings 8-10am Melbourne, AUS time on Seymour FM; Wednesday nights 6-8pm (Eastern US) and Saturdays 7-9pm on The Volt radio (Canada). Podcasts are available on Saturdays after the live show.
---
Reader's opinions
---